Overview 
WISE Against Violence (formally WISE, Women's Information Services) is a non-profit in the Mecosta, Newaygo, and Osceola area that helps survivors of domestic and sexual violence by providing shelter, emotional support, and legal support. This service's original targeted user was women, but in the most recent years, WISE has opened its services to everyone of every race, gender, and age. With that being said, it was my team's goal to create a new strong branded system that was inclusive to the people of this community and help communicate WISE's mission.​​​​​​​
Deliverables: Branded System and Brand Manual 
My Role: Designer 
My Team: Mallory, Lydia, Brooke
Understanding WISE's User
The user is not just one person; It is anyone that is currently or previously has been in a situation of domestic violence. The users can be anyone from a college student, to a father with children, or those who are a part of the LGBTQ.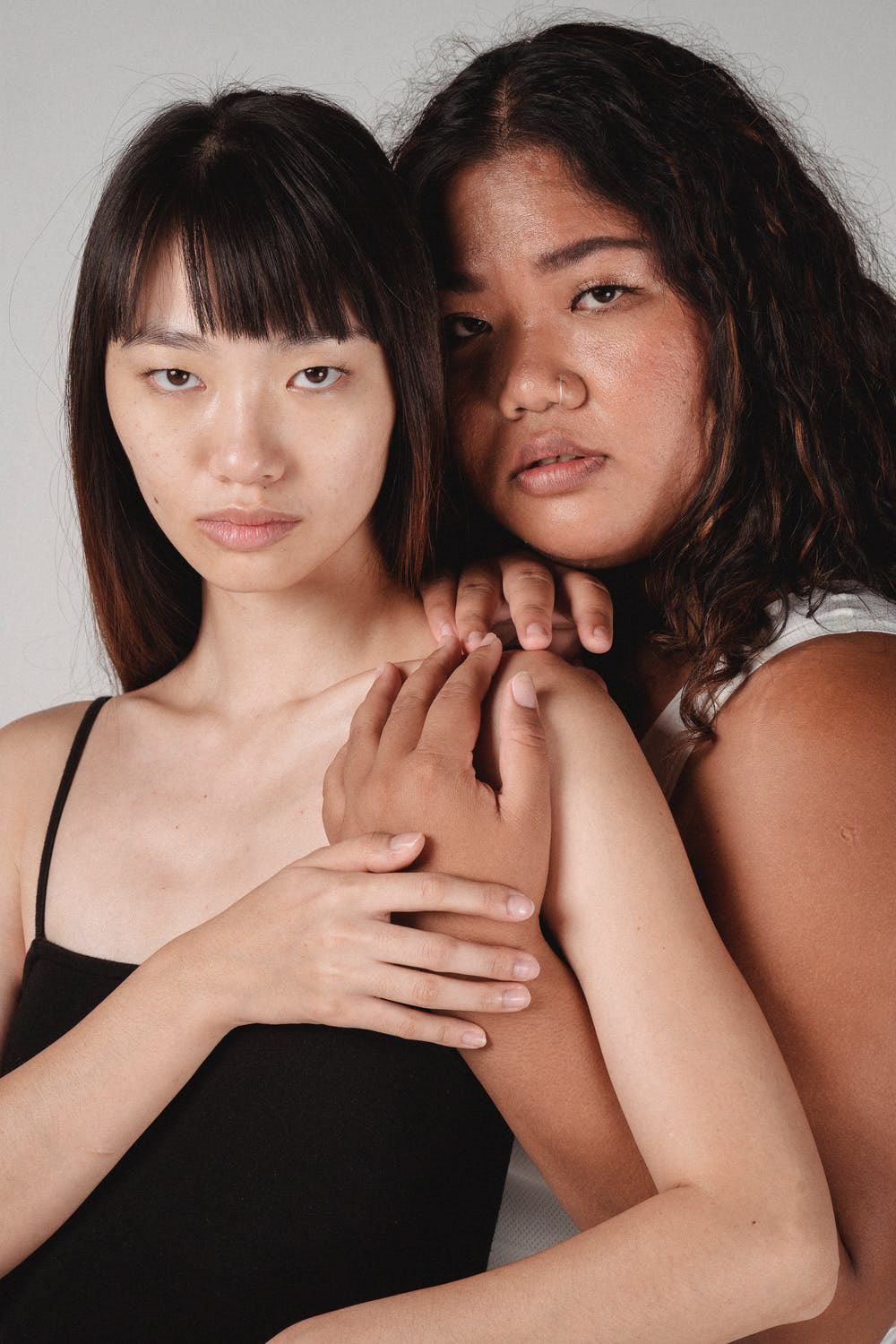 Concepts 
The teams then begin to do more secondary research and understand how to better connect with all the different people WISE helps. We pitched 3 different concepts to the client and had them choose what they felt represented them best.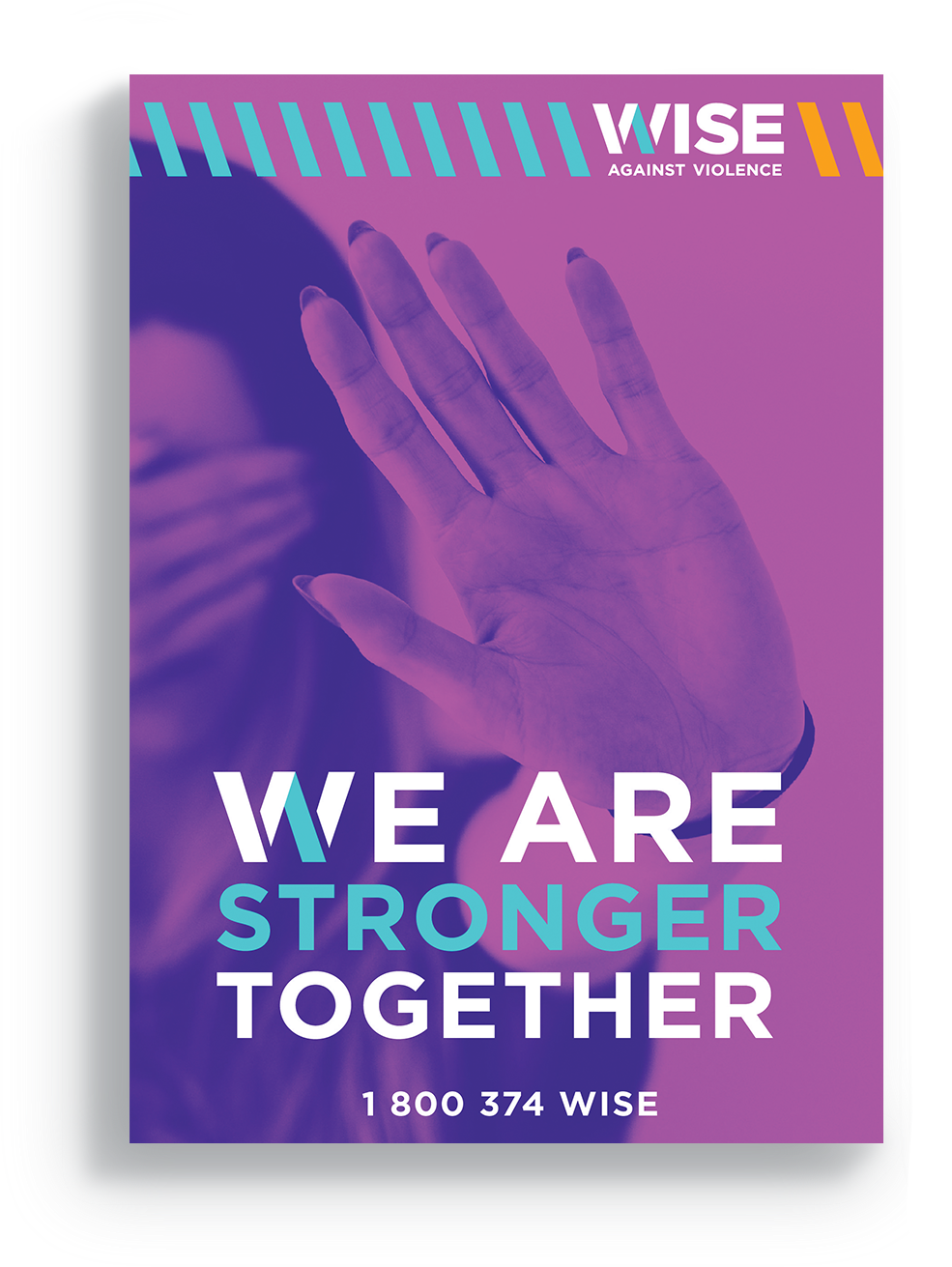 Brand Kit
Apart of the deliverable for the client was to provide them with a way to access the brand system that was created. A team member developed a microsite to hold all the different files for print and digital, along with video tutorials on how to use other materials, such as canva.
Brand Guide
Our key deliverable for the client was to provide them with a full brand system and a guide
on how to use it. The guide not only tells them how to use things such as color but also
demonstrates applications.